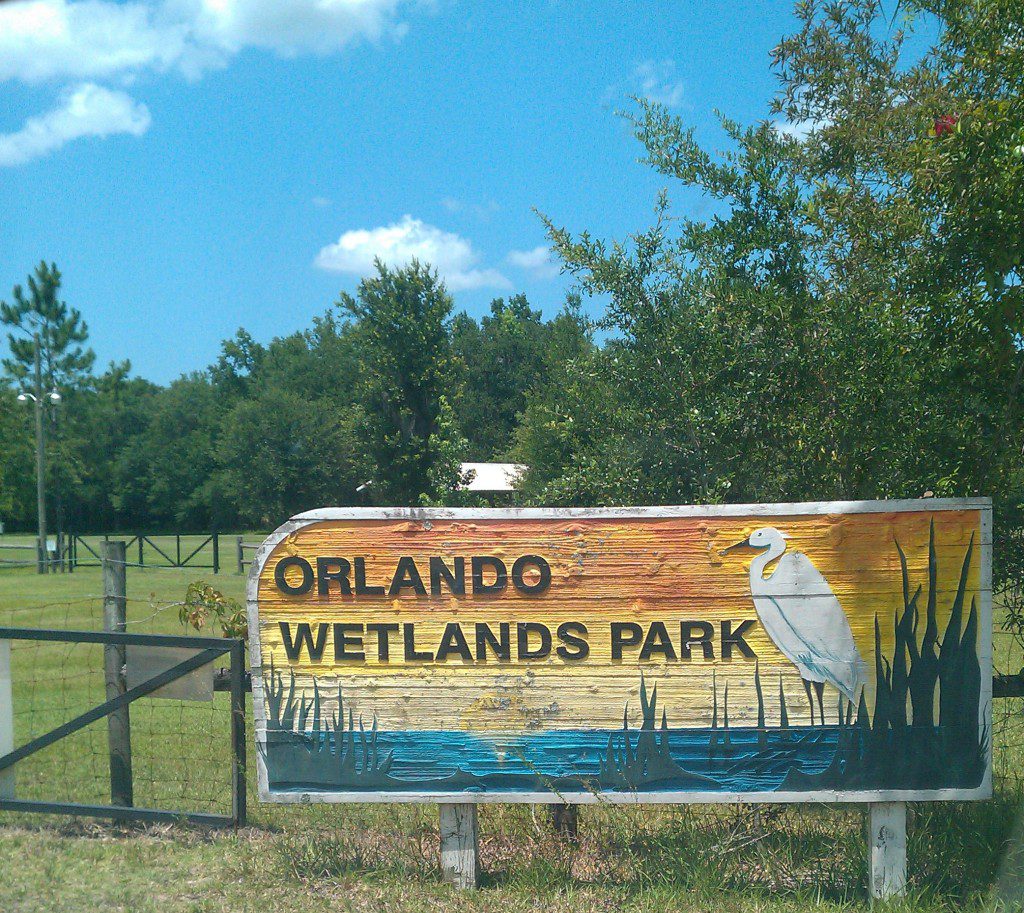 I've been meaning to check out Orlando Wetlands Park for a while now. It's actually a man-made, intentional swamp/marsh that is tightly managed and controlled, and functions as a last-step filtration for waste water. I did a bit of research on the facility, and I find it truly elegant and fascinating what they've done.
My daughter was VERY excited to go on this "jungle adventure", as she called it. She packed her butterfly net and motel, her binoculars, and donned her new swimming medal (necessary for hiking!), and we set out for the park. It's about a 20 minute drive from East Orlando, in the heart of Christmas, Florida. (yes, really.)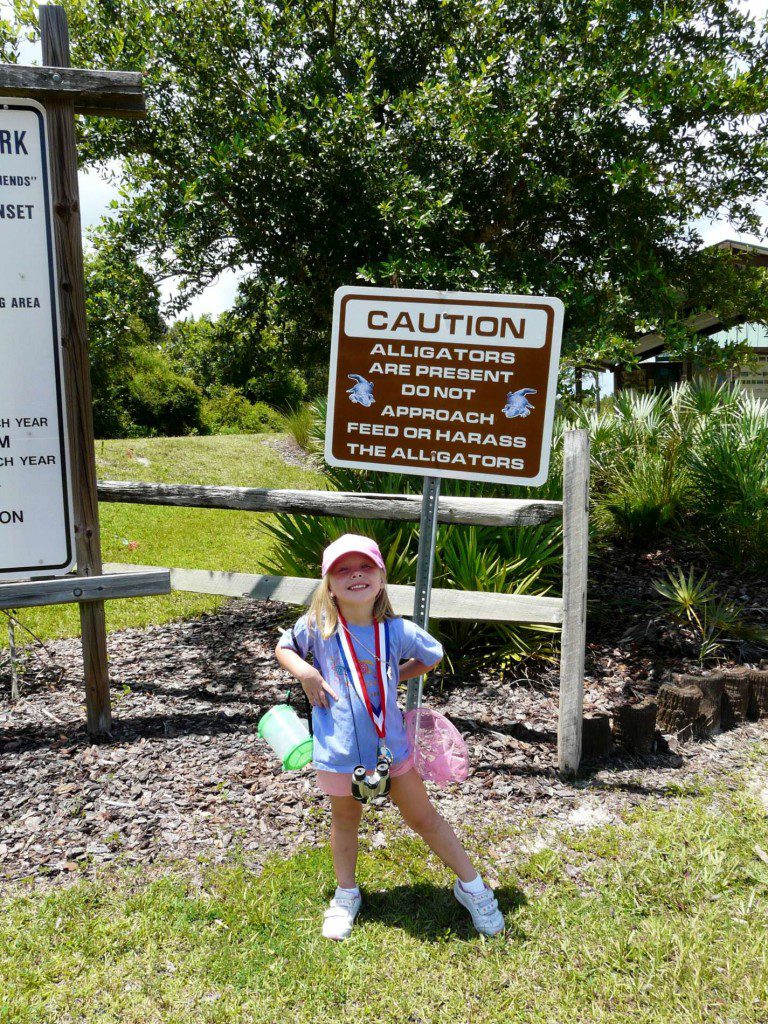 The park was completely empty upon our arrival, except for a small SUV with a bike rack on the back. Just as we were beginning our walk, the owner of said SUV was ending her bike ride on the trail. Really nice lady – she recommended a good path for us to take, considering the age of my daughter. It was perfect, though I had an extra ~40 pounds on my shoulders for the last leg of the hike. 🙂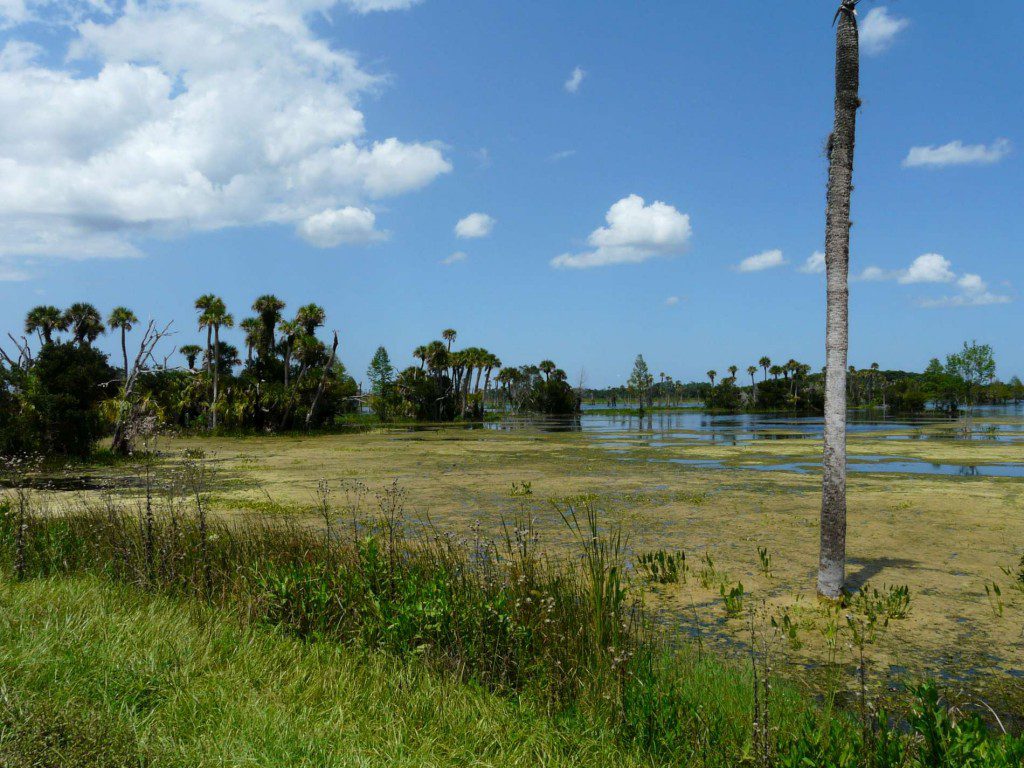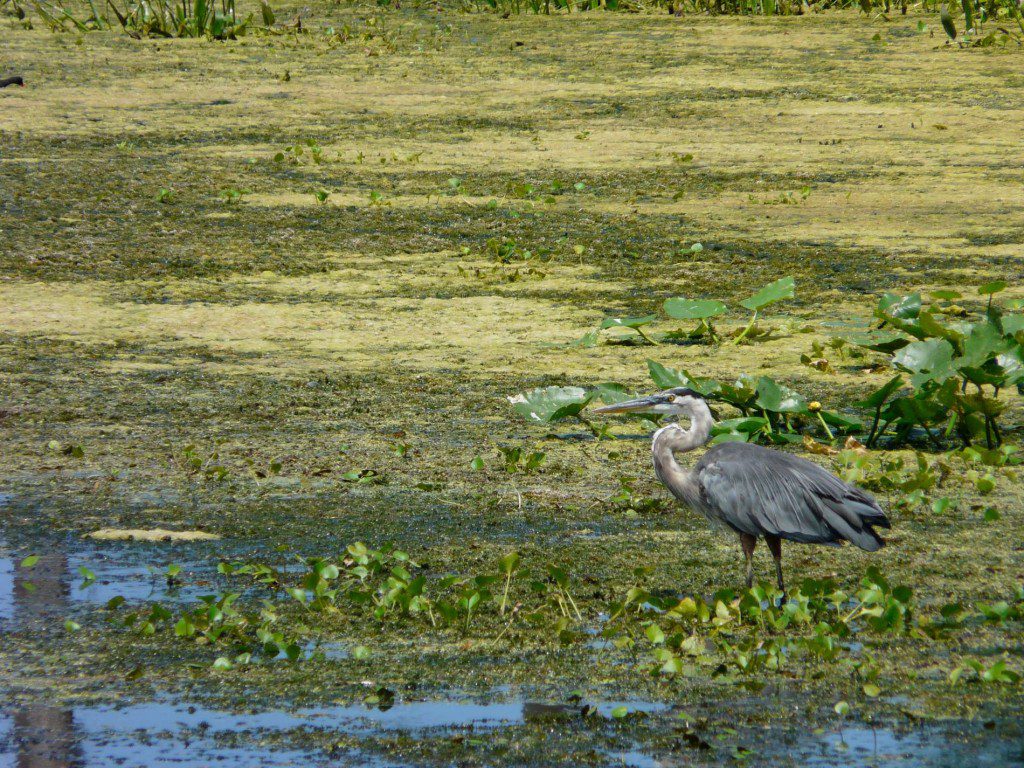 I was impressed with the park. On our short hike, we saw quite a few varieties of birds. This is definitely a place for bird watching! There are plenty of benches and picnic tables, and the trails seem very well maintained. We'll be back, though probably when the mercury isn't knocking on 100 degrees.
We hiked just shy of a mile.  Here's the map.
Comments
comments